Custom Cosmetics
A step-by-step description of the process of ordering a custom product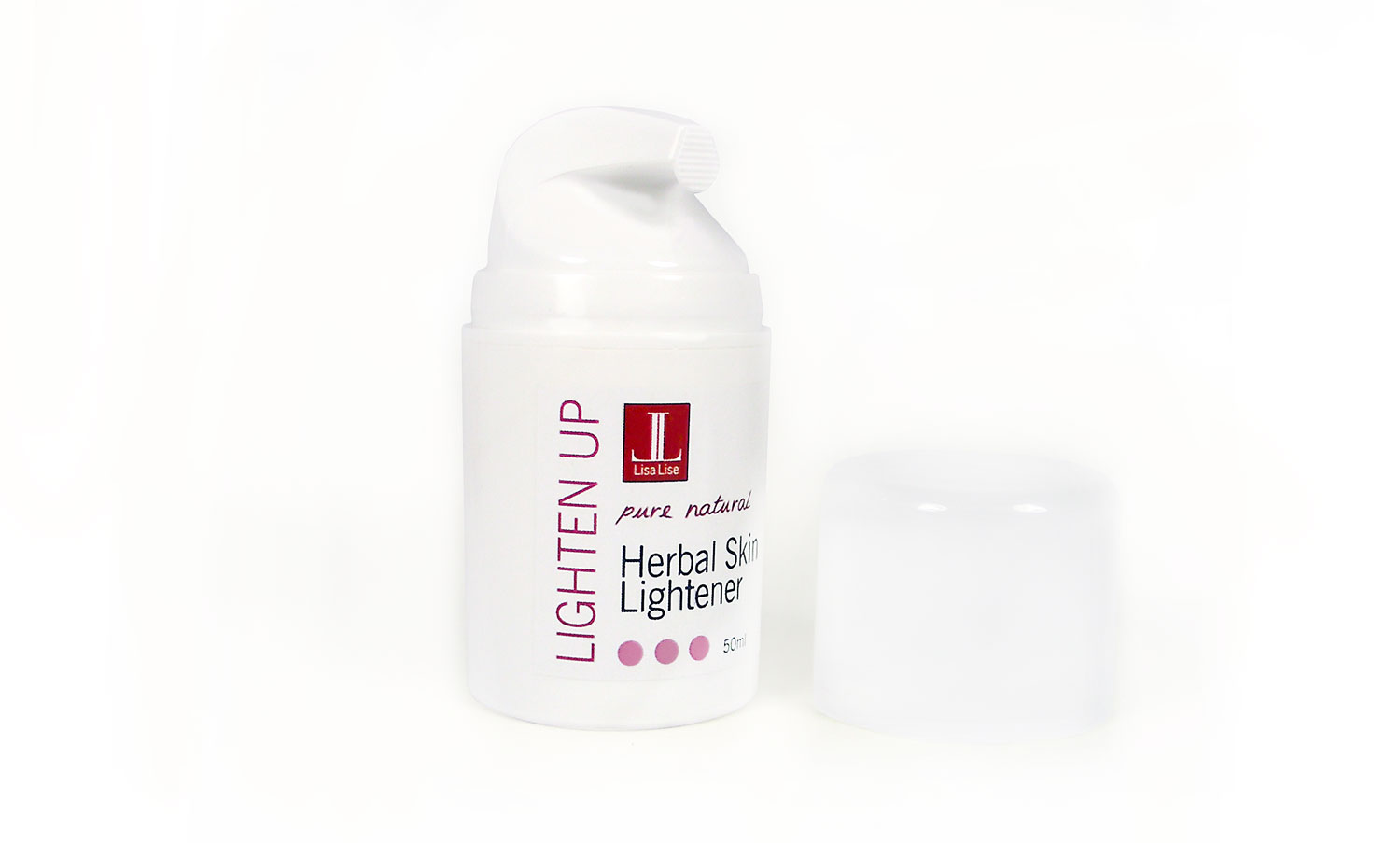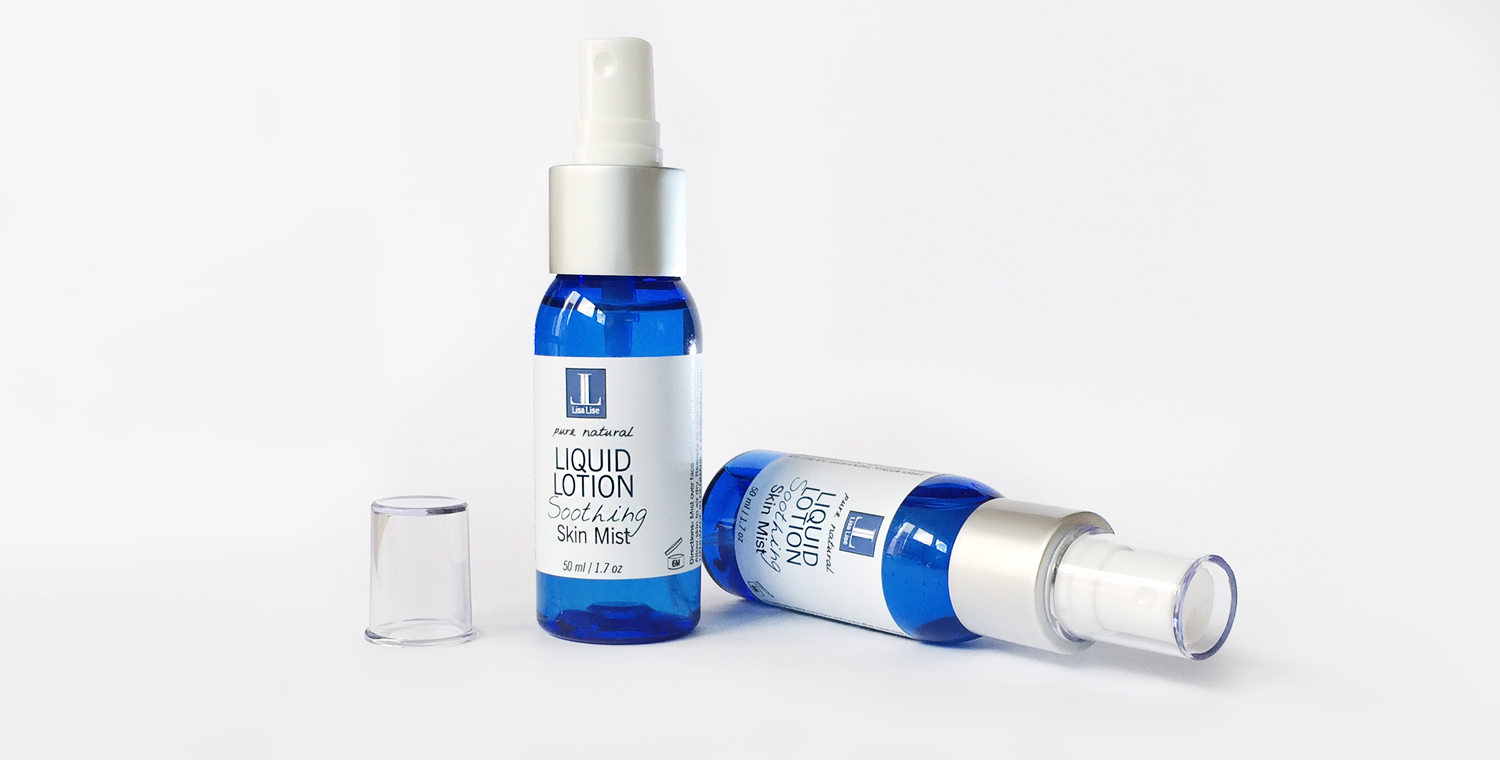 How it Works - What it Costs

Below is a step by step description of what happens when you order a custom product with LisaLise.

But First, a Little Inspiration!
Above is a gallery of some of the custom products I have created. Browsing these photos will hopefully give you an idea of which kinds of products you might ask me to create for you.
I develop custom products for both men and women. These include
creams
lotions
serums
elixirs
shampoos
tonics
sprays
salves
balms
deodorants
products for anti-aging
hair and scalp boosting products
skin lightening/freshening products
Anti-itch and skin soothing products
color cosmetics (foundation, blush, pressed and loose eye shadows, lipstick, mascara)
and more
How it Works
The First Step
The contact form is filled out and don't forget to include a little background info, such as:
"I'm looking for a cream that works for such and such"
"I can't tolerate ingredient X and every cleanser seems to have it"
Now, Tell Me Everything!
With your initial information at hand, we get into detail about your preferences, challenges, skin and/or hair type as well as your regular routine of care. Because every product is bespoke, you will be asked for many details. Your information will be treated with the strictest confidence.
You will receive a price estimate for your product/s as well as an estimated delivery time before we continue.
Estimated Time Frame
Depending on the product, circumstances etc, filling a custom order can take from 2 - 6 weeks from initial contact to delivered product.
On average, every first order custom product requires 30 - 45 hours of dedicated time. Subsequent custom products are – for the most part – a much speedier process as additional in-depth briefing is rarely necessary.
Here is a step by step description of a custom order for a woman we'll call Sue.
SUE'S EXAMPLE ORDER
Sue is a busy working mum in her 40's with dry, dull skin. She has contacted me because she wants a face cream that can 'refresh her skin tone and give it a moisture boost without feeling too greasy'.
I will ask Sue to supply me with the name and brand of the products she uses at present (including cleanser, cream, lotion, tonic, make-up etc) along with a short description of how long and why she uses/likes that particular product/brand.
Sue may also be asked about products/brands that were abandoned for one reason or another. This is not to pry, but to discover what is working with her skin and – just as important – what doesn't work.
Let's say Sue can't find 'her perfect moisturizer', but loves the way her cleanser works. I will pay particular attention to the ingredients in her favorite cleanser along with the ingredients in the moisturizers she is using at present.
I will also ask Sue general questions about her daily life (job type etc) so I can suggest and create a product that will fit in with her present routine and lifestyle. If she has a grand total of 10 minutes to cleanse, moisturize and put on make-up every day, it would be fruitless to suggest 20-minute self-pampering masks or other regimens that would be both impractical and irritating for Sue to fit into her schedule.
Digesting Sue's Data
A formula will begin to take shape as Sue's information is studied. Many notes are made along the way. Sue may have started out asking for a cream, but her information may indicate a serum to be more optimal for her skin. This is discussed in detail and agreed upon before moving forward.
Sue will also receive a quoted price for her serum before any special ingredients are ordered or production begins.
Lab Time
As soon as the formula is ready, Sue's serum has to be produced and tested. Every product is individually tested.
Finishing Touches
Finally, each finished product is fitted with a personal label, then packaged and delivered with a personalized ingredients list, instructions for use, and production date sheet.
What it Costs
Below are a few price examples of custom products. You will always receive a quoted price for your custom product before any work commences.
With some custom products, you will be asked to pay a deposit amount (usually half of the quoted price) before work commences.
Custom Products: Price Examples
PERSONAL BLEND OILS
| usd $225 | gbp £173 | euro €201 | dkk 1500 |
SKIN WATERS (tonics, mists, liquid lotions)
| usd $113 | gbp £88 | euro €101 | dkk 750 |
GELS (eye care, special-use gels, etc)
| usd $227 | gbp £175 | euro €202 | dkk 1500 |
WATER-FREE MOISTURISERS (balms, elixirs, whipped butters & frappés)
| usd $272 | gbp £210 | euro €242 | dkk 1800 |
EMULSIONS (serums, creams, lotions)
| usd $832 | gbp £642 | euro €740 | dkk 5500 |
Reorders are – for the most part – half the price of the original order.
Re-orders of the same product can often be delivered within 4-5 days.